3thought helps business owners and marketing directors who need:
Creative experts in print, web and digital marketing.

Web design, development, optimization and maintenance. 
We are a visual communications company.
If your business requires graphics, branding, marketing or advertising materials, 3thought can help. Our graphic design specialties include:
Advertising & Marketing Collateral
Ads, Direct Mail, Brochures, Newsletters, Pocket Folders and Stationary Packages
Sports Marketing
Team Logos, Posters, Flyers, Ads, Banners, Roster Sheets, Stickers and Advertising
Event Marketing
Program Guides, Event Logos, Auction Guides, Print & Web Invitations and Flyers
Corporate Marketing
Catalogs, Magazines, Rack Cards, Print & Web Ads, and  Social Media Graphics
Your 'in-house' team of experienced pixel-pushers.
When you work with 3thought, we become your team of creative web design professionals, so you can focus on what you do best. You can rely on our knowledge and process to guide you through your next website project. Whether you're looking to design, develop, organize, optimize, maintain and/or perfect your online presence. Our web design services include:
Custom Web Design
One-of-a-kind designs to match your brand and meet your business goals. 
Front-End Development
Professional front-end development, CSS, HTML, JS, bootstrap & more. 
WordPress Websites
Custom WordPress websites - fully branded and optimized. 
Proprietary CMS
Including Thatcher Technologies - Prowess CMS, Clubrunner and others.
And More...
Redesigns, maintenance, content updates, optimizations, and hosting upgrades.
Looking for the right image to launch a new business, product, service, event, or sports team?
3thought's team of design professionals will work with you to create a logo that's not only unique and memorable but flexible enough to work across all mediums.
When you're ready, we have the graphic design and web design & development experience to help you deploy your new logo.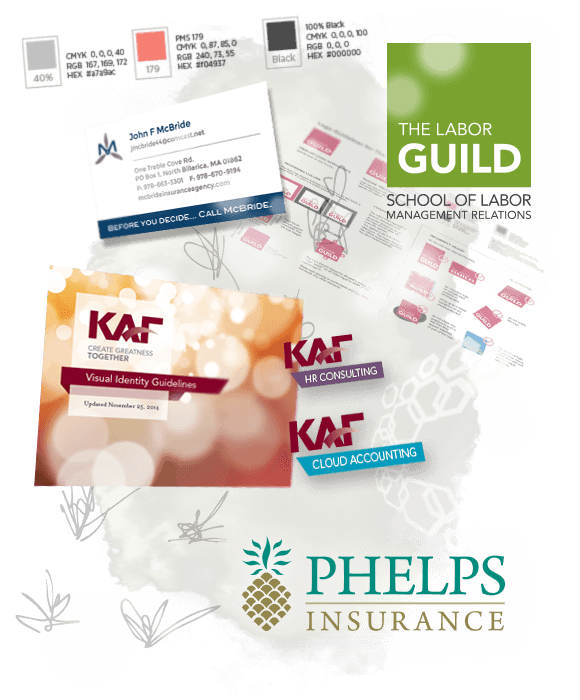 What do we mean when we say "rebranding"?
For us, the short answer is this: When your marketing materials need to be refreshed because of a change to your business.
Whether it's a change in trends or leadership, a lack of consistency over time, or you've grown tired of your look, we can help.
We've seen it all, and we understand how to give you something fresh without losing brand equity
What makes 3thought uniquely qualified to handle your business rebranding?
Focus on Form and Function
Everything we create needs to look and work great, but goals guide our purpose.
Loads of Experience
Everyone at 3thought is a senior level employee with decades of experience.
We're Brand Advocates
We're going to push you to do what's best for your brand and your customers.